Easing of precautionary measures: Updated Covid Guidance March 2021:
Date Uploaded:
Sunday 28th February 2021
This email outlines key revisions to our guidance on running services. 
A full set of updated Covid guidance will follow including information on Cheder, children's services and youth provision. 
Dear Rabbis, Rebbetzens and Chairs,
Following the publication of the government's Covid 19 Response document last week and the wider context of a successful vaccination rollout and falling infection and hospitalisation rates, please find below some changes to our previous policies.  Most notably, these relate to the additional precautionary measures that were introduced in January 2021.  Further easing measures will be applied over the coming months.
All of these changes are intended for implementation from Monday 8th March. However, communities may apply this policy before this date if they have put all necessary arrangements in place and have sent a full update to members.
Please note that the Chief Rabbi has ruled that when a vaccine is offered to you, you have a religious imperative to take it in order to protect yourself and those around you. 
Attendance
Those aged over 70 are welcome to attend services, provided 22 days have elapsed since their first Covid vaccination.

Those who are clinically vulnerable and/or aged over 50 should continue to take account of the enhanced risk to them pre-vaccination and for 22 days post vaccination. They should factor this into their decision-making on attendance.

Those who are extremely clinically vulnerable should not attend services at this time, even if they have received a vaccination.
Capacity
Over the last few months, we have required communities to run services at a reduced capacity, initially cutting the Covid capacity by 25% and then reducing that total further. Communities can now return to the Covid capacities that were applied in the autumn i.e. based on 2m social distancing between households/support bubbles.

We also introduced a cap on attendees for smachot at services.   This no longer applies. However, it is essential that the simcha family confirm that every attendee has received a copy of the Covid protocols and that they will take responsibility for the compliance of their guests. Note that this relaxation does not apply to weddings where specific limitations are set out by Government.
Face coverings
All attendees are required to wear masks both indoors and outdoors.

We strongly recommend that all service leaders and speakers wear masks at all times. Where possible they should wear transparent masks. 
Easing these measures is a welcome first step and we look forward welcoming more people back to our shuls for services, smachot and in-person activity over the months ahead. In the meantime, we urge you to continue to maintain full compliance of all of our guidance. 
As we now turn our focus to Pesach and reflect on our journey from slavery to freedom, may we see this echoed in the  coming months as we move safely out of lockdown.

Jo Grose
Communities and Strategy Director
United Synagogue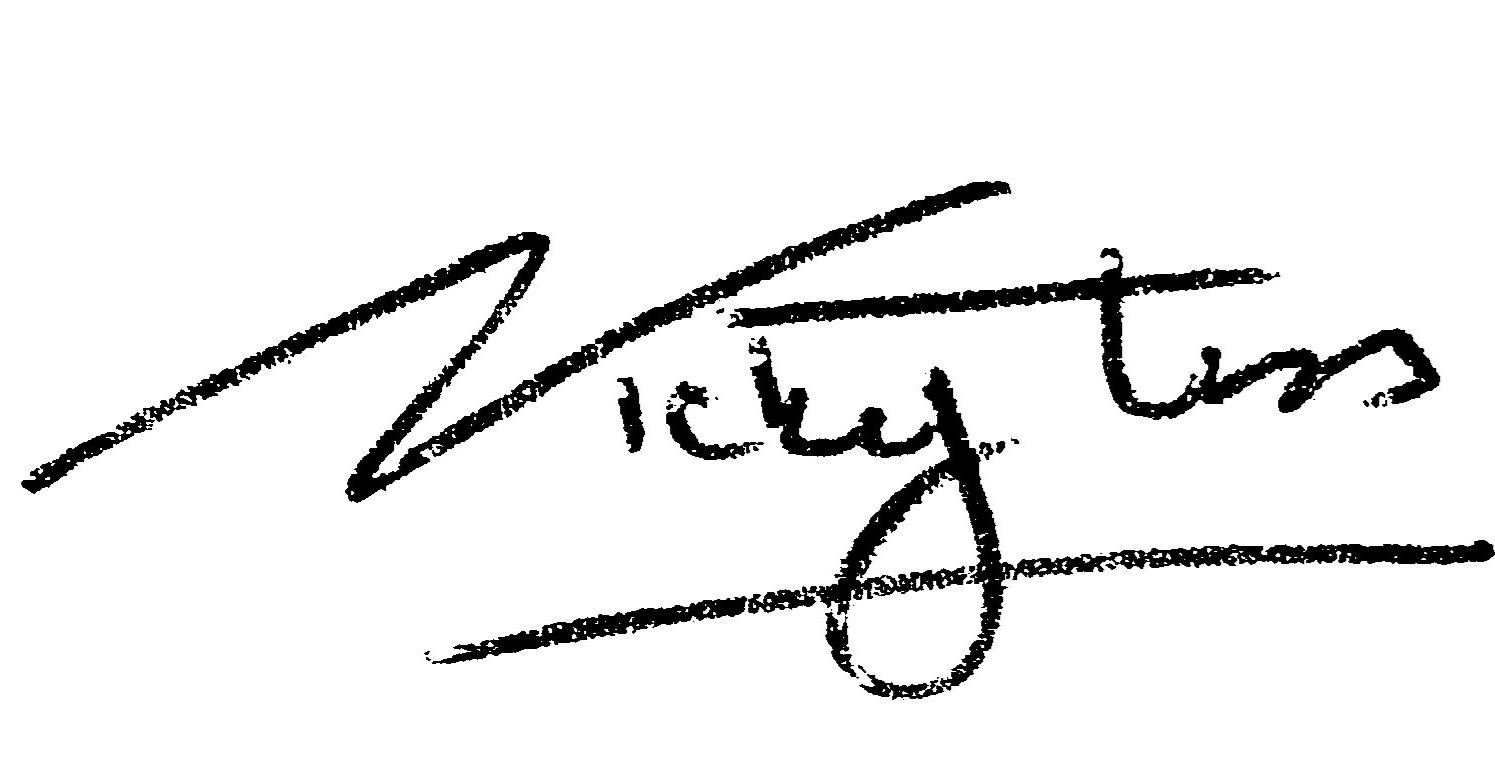 Rabbi Nicky Liss
Chair
Rabbinical Council of the United Synagogue